Regular Babysitter
This service is available for families needing a babysitting service on at least a weekly basis, following a regular schedule. Perfect for families who require the stability and consistency of having a regular babysitter care for their children!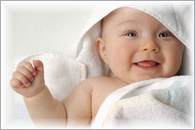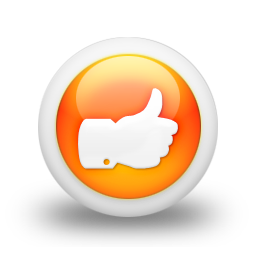 This service is great for…

Families who would like to have a Japanese sitter playing with their child(ren) in Japanese.

Working parents needing help dropping-off/picking up kids from school.

Moms and dads needing a break!

Parents who value the peace of mind of using a professional babysitting service.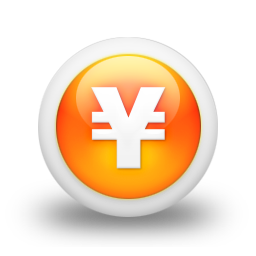 Pricing
1 Child

2 Children

3 Children

Daytime
(9am - 5pm)

¥2,200/h

¥3,300/h

Morning/Night
(5am - 9am, 5pm - 10pm)

¥2,770/h

¥4,155/h

Please ask for details

Midnight
(10pm - 5am)

¥3,300/h

¥4,950/h
* Minimum service is from 3 hours.
* Prices are not inclusive of consumption tax.
* Transportation charge: +¥1,000(tax inc.) per visit (fixed)
* Holiday service surcharge (Sundays and national Holidays): + ¥2,000(not inclusive of tax)
* Prices are charged based on 15-minute increments
* For safety reasons, in certain cases Chez Vous may need to send two sitters to take care of three children.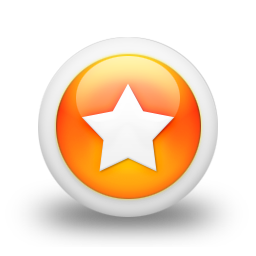 Becoming a Member
Chez Vous Regular Babysitter Service is offered on a membership basis. We invite you to try out the service three times under our Trial Package to ensure you are happy with the service, then the following membership fees will be applied on the third time of use.

Registration Fee ¥35,000 (one time) *not inclusive of tax

Annual Fee ¥15,000 (every year) *not inclusive of tax
Please note these fees may be discounted, if you are referred by various welfare benefit organizations or other Chez Vous partners. Please ask for more details.
* Membership Fees include service setting-up costs, coordination costs and accidental damage insurance.
* Registration Fee is charged just one time.
* Membership is available for clients using at least 12 hours of service per calendar month.
As a member of Chez Vous Babysitting Service, you have access to the following benefits:

Approx. 10% discount on Chez Vous House Cleaning PRO Service

FREE Housekeeping Service Registration Fee (saving ¥7,500 *not inclusive of tax).

Access to other special campaigns and promotional offers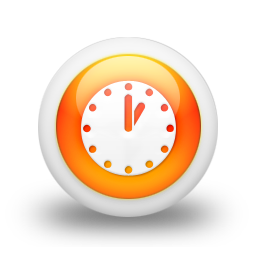 Service Hours & Cancellation Policy

Service Availability: 24 hours a day, 365 days a year
Cancellation Policy (from April 1, 2014)
* A cancellation fee of ¥5,000 will be charged for cancellations made after 6pm of previous 2 business days until 90 minutes before the scheduled service.
* If you cancel within 90 minutes of the scheduled start time, ¥5,000 plus ¥1,000 (tax inc.) transportation fee will be charged.
* For Monday services, cancellation charge will be applied after 6pm on the Thursday before.
* For any National Holiday service or the day after the Holiday, a cancellation charge will be applied after 6pm on 2 business days prior to the service date.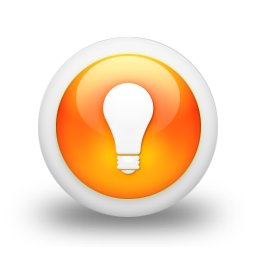 Babysitting Discounts
In fact, you may have access to a variety of discounts through your company HR department! Please check Babysitting Discounts for more information or ask a Chez Vous coordinator. Hiring a Chez Vous babysitter can work out to be more cost effective that you think!!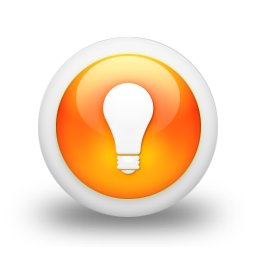 Need intensive child-care support?
If you are looking for intensive help, it may work out more cost effective to hire a full-time nanny through Chez Vous Full-time Placement Service. Or, if you need intensive help on a temporary basis, these can be used in conjunction with babysitting discount coupons.