The hot and humid summer is finally coming close to an end!!
It might be a great time to spend time on the balcony, or invite friends to a garden party?
Now is a great time for some balcony, garden and windows…
and Chez Vous is offering a special promo for these areas!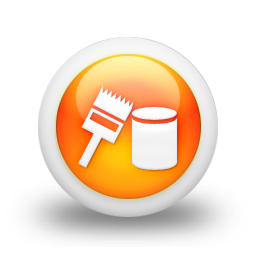 Service Coverage
Balcony, Garden or Windows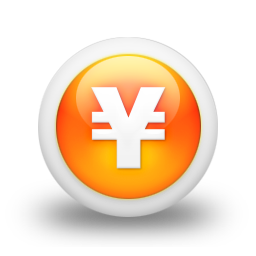 Fee
¥900/1㎡ (regular ¥1,000/1㎡)
※We may ask to go for an assessment to check the actual size and condition.
※Orders are accepted from ¥9,000/10㎡~.
※Client shall provide parking space. If parking is not available, we will use the nearest pay parking and charged separately.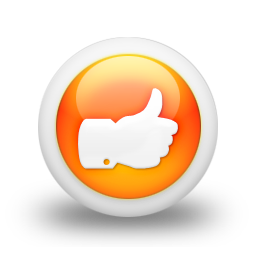 Service Hours
Mondays to Fridays, 9:00 — 18:00
Please contact for service on Saturday, Sunday, Holidays and before/after hours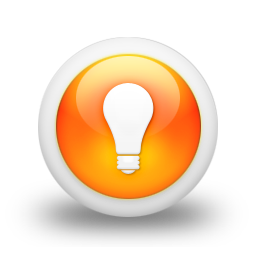 Promotion Period
Orders received by September 30, 2011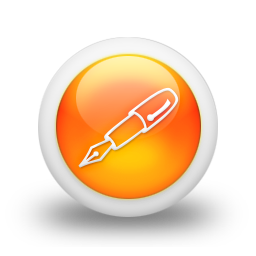 Payment Method
Bank transfer or Cash is accepted