Autumn is here and it's the perfect time to get nice long bath!
Why not get the bathroom, toilet and kitchen cleaned and refreshed?!
Don't miss this special offer NOW!!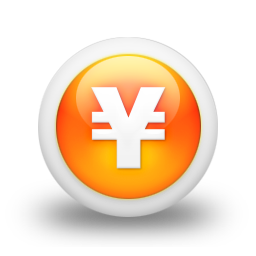 Fee
◆Kitchen: ¥14,850/1unit (Regular ¥16,500/unit)
◆Bathroom: ¥17,820/1unit (Regular ¥19,800/unit)
◆Toilet: ¥8,100/1unit (Regular ¥9,000/unit)
◆Washroom: ¥7,200/1unit (Regular ¥8,000/unit)
※For refrigerator, rangehood, grill cleaning inquiries, please contact us for details.
※Accepted service from ¥14,400.
※A prior assessment may be needed to be schedeled.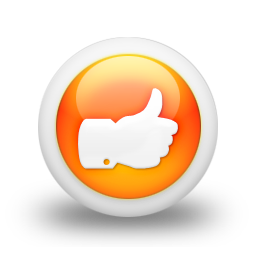 Service Hours
Mondays to Fridays, 9:00 — 18:00
Please contact for service on Sat., Sun., Holidays and before/after hours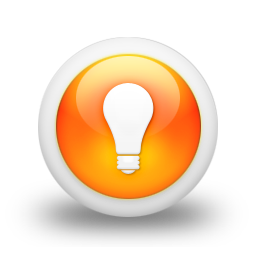 Promotion Period
Orders received by October 31, 2011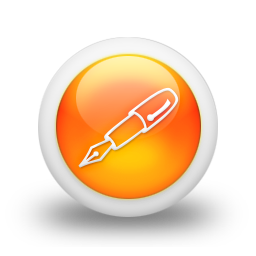 Payment Method
Bank transfer or Cash is accepted